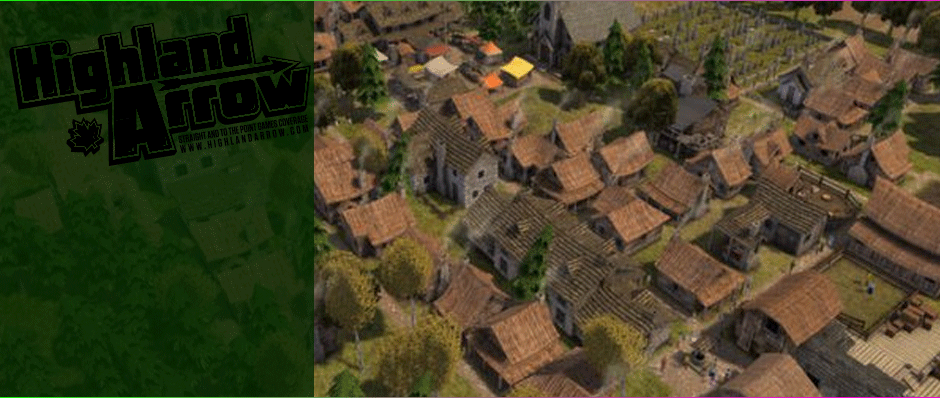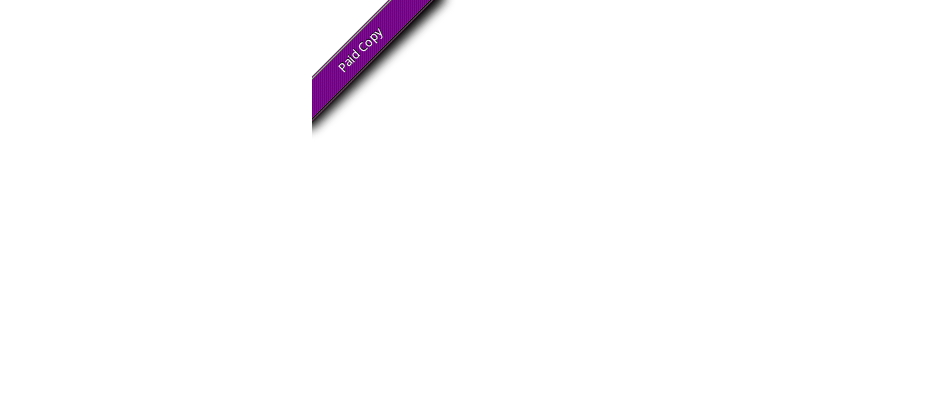 Banished
Platforms: PC
Reviewed on: PC
Reviewer: Maiyannah Bishop
Review Play-Time: 334h
Developer: Shining Rock Software
Publisher: Shining Rock Software
Released: 2014-07-10
Review Published: 2014-07-04
Review Updated: 2020-04-22

+ Deep city-building game
+ Simple to understand, hard to master
+ Excellent user interface
+ Challenging in a very fair way

- Degree of challenge may be too high for some
gamers
- Not all mechanics are explained in the tutorials

Banished is a city-building simulator game from Shining Rock Entertainment LLC. It's a game that kind of came out of nowhere without much fanfare, the only press release that passed our desk being GOG's product launch announcement, but it's well worth your time if you're into complex city-building games.
The thing that immediately stood out for me about
Banished is the elegance and simplicity of its interface
From the moment I first started the tutorials to learn the game I was greeted with a sleek user interface that is well-organised and presented well. The windows look nice without being overly-burdened with decorative bits and bobs and take up only as much screen real estate as they need to. Windows can be moved wherever on the screen you want to have them, so you can arrange your interface to have as display flow which works for you with only precisely the information you want, which keeps clutter to a minimum.
With the complexity of the systems at play in Banished, having that information readily available in an easy-to-read format is supremely important, and Banished does that well. Any kind of information you could want is readily available, though you do need to unlock historical graphs by creating a Town Hall (which is justified in-game by explaining that it is where census data is kept). Maps, a summary of available resources, a listing of jobs where you can change around how many citizens are allocated to different jobs, and a display of paths between home and job for citizens are all available right from the start. You can micro the game as much or as little as you want, and you can get by with a minimum of micro (just laying plots and assigning jobs), though to best succeed, you'll often want to directly twiddle the various settings for different plots, like tweaking the number of workings allocated to a building, what priorities the trade station has when you build it, and so forth.
Banished can be an extremely unforgiving game when
when there is a shortage or health problems
The challenge with a system so intertwined and intricate is when you remove one card from that house, the whole thing more often than not will come falling down, and it can be quite rapid, as well, in the case of Banished. Everything can need a lot of careful though. Expand too quickly and you'll have a bunch of children that are too young to work but still need food, which can easily deplete your supplies. Work your people without enough blacksmiths to prepare tools and they will take much, much longer to do them without. Run out of medicine when a disease makes the rounds and you won't be building a city anymore, you'll be filling in its graveyard. There's a certain appeal to the challenge of that, but there's also frustration - especially since you lack a direct way to rush build or say "build this right now" to your builders. You do have the option to "increase priority" to the tasks in a given band-boxed area, but it seems more like a suggestion rather than something the AI actually immediately takes into account, and with many of the problems that can arise (such as lack of food) even if they gave immediate attention the fix to that problem can take quite a bit.