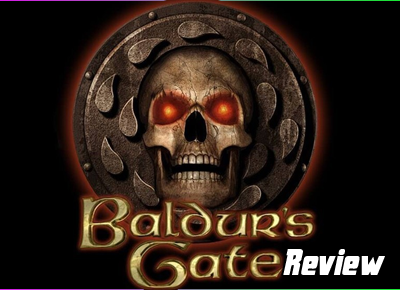 Review: Baldur's Gate
Written by Trever Bierschbach and published on Dec 26, 2018.
---
Recommended: Baldur's Gate is a great game, even today. Getting the original or the extended edition shouldn't really be a factor either. The NPCs that were added don't have a serious impact on the game, and the mechanical changes won't be noticeable to anyone outside a hard-core D&D player. You're going to get hours of gameplay and story, for pretty cheap at this point. You can even find it as part of a package with the other games in the franchise. It's a small price to pay for hours of fun for new players, and some fond memories for those of us who played it back in the day.
---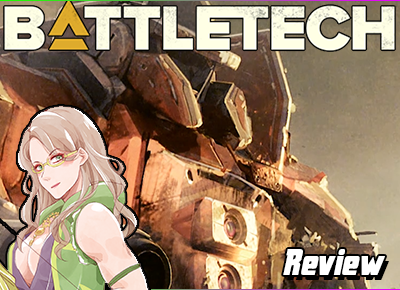 Review: BattleTech
Written by Maiyannah Bishop and published on Jul 22, 2018.
---
Not Recommended: BattleTech is a game that offers a functional combat system that strains and ultimately breaks under an underwhelming roleplaying experience lacking player choice, a dreking fuckdump of clumsy exposition, and a swarm of technical bugs. Being a BattleTech fan since its heyday under FASA Corporation I desperately wanted to like this game, but ultimately found myself alt-tabbing out during enemy turns to rearrange desktop icons I was just so bored. BattleTech feels like an over-wrought, under-edited, and under-performing mess of a game to which its saving grace is that its combat system is fairly functional. That is to say, it feels like a bad game with a redeeming quality, rather than a good game that got brought down by flaws. Ultimately, at the end of the day, I wasn't having fun, and more importantly, I don't think fans of Mech combat games except series fanatics are going to find much of value here. For BattleTech fans, this is something to pick up on a deep discount; for anyone else, it's a pass.
---