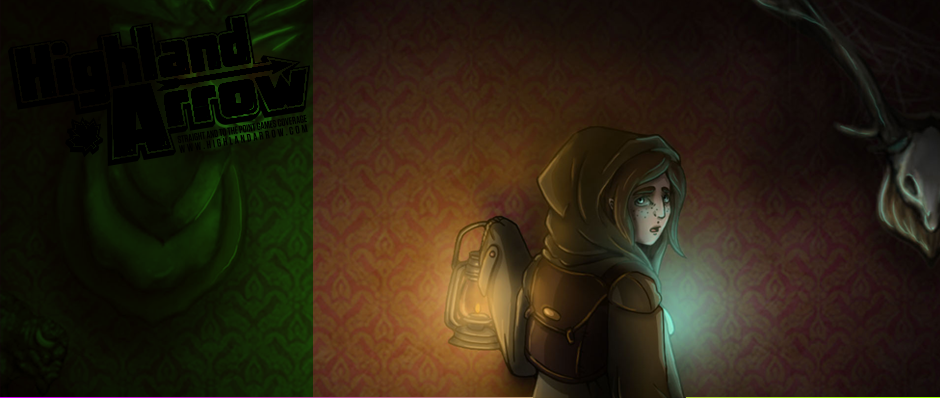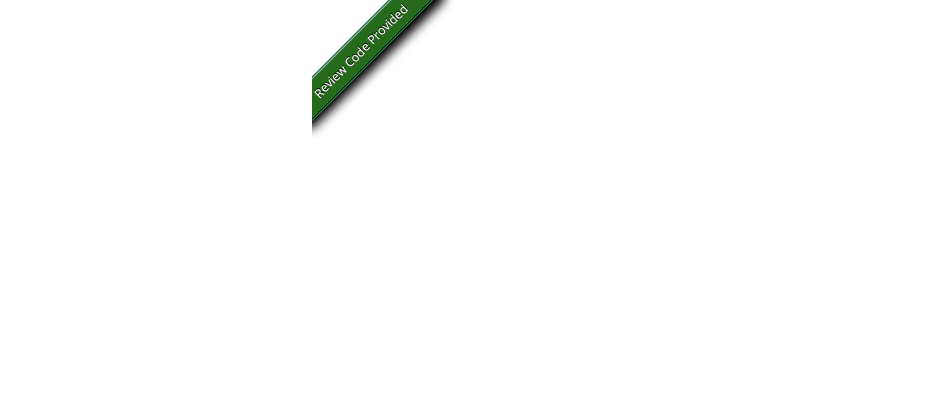 Whispering Willows
Platforms: PC, Ouya
Reviewed on: PC
Reviewer: Maiyannah Bishop
Review Play-Time: 6h
Developer: Night Light Interactive, LLC
Publisher: Night Light Interactive, LLC
Released: 2014-07-01
Review Published: 2014-07-10
Review Updated: 2021-12-22

+ Compelling narrative
+ Gorgeous art direction in most places
+ Interesting puzzle mechanics
+ Very atmospheric
+ Good soundtrack

- Relatively short game for the price point
- Puzzles can become repetitive

Editor's Note: This review was written using a review copy of Whispering Willow provided at no charge by Night Light Interactive.
---
Whispering Willows is a puzzle adventure game developed and published by Night Light Interactive, LLC. Available first on Ouya, Whispering Willows has more recently come to Steam with distributions for Mac, Linux, and of course Windows, and follows the story of the young Elena as she tries to discover the story behind her father's disappearance into the decrepit mansion of her hometown's founder.
The central premise certainly isn't an unknown to horror-themed games,
but the presentation stands out as creative and masterful
In particular, the thing that struck me almost immediately when I began playing Whispering Willows was the quality and fluidity of the animations - with a couple of exceptions - the animations feel lifelike and very smooth, particularly well-done in the given art style. They put me in the mind of the sort of animation we saw back in the likes of Another World (aka: Out of this World) or Flashback from Delphine Software. The art in general is also very well done and adds a tremendous amount to that mood in the game. Indeed the audiovisual direction of the game is of a like that could put much larger studios to shame. It just goes to reinforce something of a decades-old adage of mine: money can buy graphical fidelity, but it can't buy a good-looking game. Art style and art direction count for much in a game, and Whispering Willow has it with heart, where it counts.
Sound direction as well is pretty strong, with plenty of atmospheric creaks and groans and noises that went bump in the night - but more importantly - just enough of them. They never happen quite often enough that you grow used to them, and almost all of them provide some sort of audio cue in the environment or another. The latter just shows a particular care in the game design aspect of the title, as tying sound design into a games' mechanics beyond the obvious seems something lost on a lot of developers of late. From sound cues in the direction of a distant door opening to those giving a vague idea of the direction of hidden enemies, those cues are helpful without being overly obvious - especially in the latter case it can require a bit of attention to use that information properly, and steroe sound gets used quite well for that application.
There are two complaints to be had with the game. The first of all is game length - it's perhaps 5 hours at most, probably quite less depending on how apt you are at adventure game puzzles. If you have any experience at adventure games you will probably breeze through the majority of the puzzles, though there are a couple particularly clever ones, or I thought so at least. To me the game length wasn't a problem in and of itself: the game tells its story in a complete fashion feeling complete and not rushed or drawn out. Though it's worth considering in light of the price, the game does weigh in at 14.99 which is a bit on the pricey side compared to other Steam games of comparable length.
The second complaint is hard to explain without spoiling the ending, but suffice to say the final confrontation felt like a missed opportunity - an encounter that I felt worked very well on the conceptual level of what was happening in the story but not so much on the actual implementation of how that final conflict is resolved in terms of gameplay mechanics.