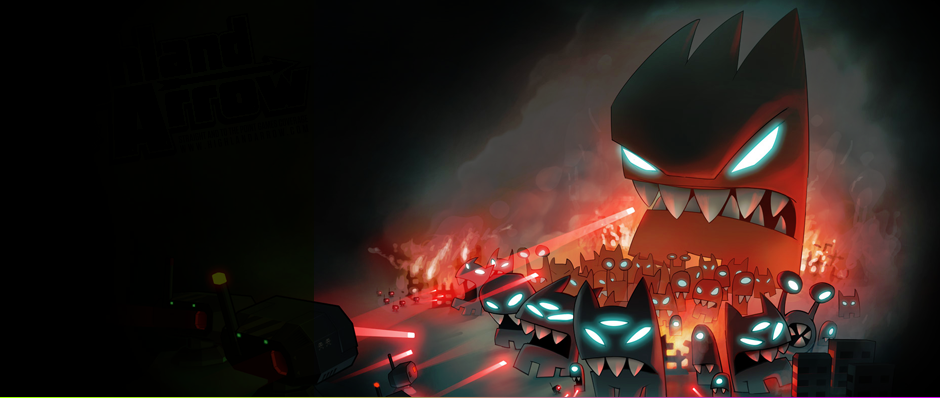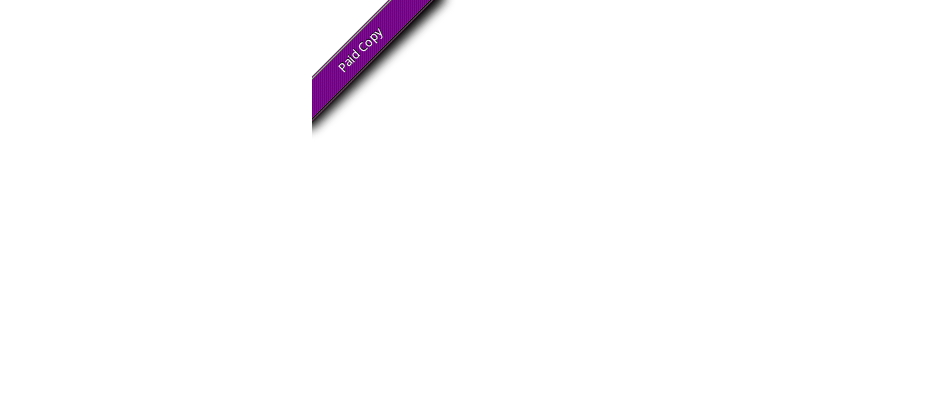 Revenge of the Titans
Platforms: PC, XONE, PS3, PS4
Reviewed on: PC
Reviewer: Maiyannah Bishop
Review Play-Time: 8h
Developer: Rebellion Developments Ltd
Publisher: Rebellion Developments Ltd
Released: 2011-03-16
Review Published: 2014-07-07
Review Updated: 2021-12-22

+ Great retro aesthetic and style
+ Good blend of RTS and Tower Defense genre
+ Good progression and difficulty curves

- May be too shallow for some gamers
- Some visual effects are distracting and may be
 problematic for some players

Editor's Note: The header splash of this review originally indicated the review was done with a review copy. That is not correct; the copy of the game used in review was purchased on a Steam sale.
Revenge of the Titans is a retro-stylised tower defense game developed and published by Puppy Games. Like Ultratron, which we reviewed previously, the stylisation is strong in Revenge of the Titans, but does it have some steak, or is it all sizzle?
The premise of Revenge of the Titans is that humanity has settled on other worlds in our system and brought down the wrath of ancient 'titans' which you must defend different bases from, ranging from places on Earth to these new moon colonies. It's not particularly deep, though fleshed out to some degree through the research of the Titans that is presented through game progresses, both in the new enemy notifications you get occasionally and in your research items. It's a functional framing device for the game at worst, though it has some charm to it. The style of Puppy Games' art is pervasive throughout, helping elevate some of the blander bits, particularly towards the start where its a little bog standard as it gives you what are essentially tutorials.
The mechanics of Revenge of the Titans are simple to begin with,
but become increasingly more complex as additional buildings are unlocked
One of the things Revenge of the Titans does in it's campaign is introduce mechanics naturally through the research point system at a decent clip without losing people. There's clearly an optimal path through that research system but there aren't many paths that are straight-up failures. As long as you have the mechanics to deal with certain new enemies at given points, you'll be fine, as long as you're skillful in the defense aspect.
Revenge of the Titans straddles a line between tower defense and a more casual RTS, with resource management buildings also harvesting money and the ability to construct production buildings which then make robots that will fight for you, albeit ones you cannot command. It seems to try to settle for a slightly more complex and tactical tower defense than most and finds that niche admirably: I enjoyed the game quite a bit throughout, even finding myself challenged at some points.